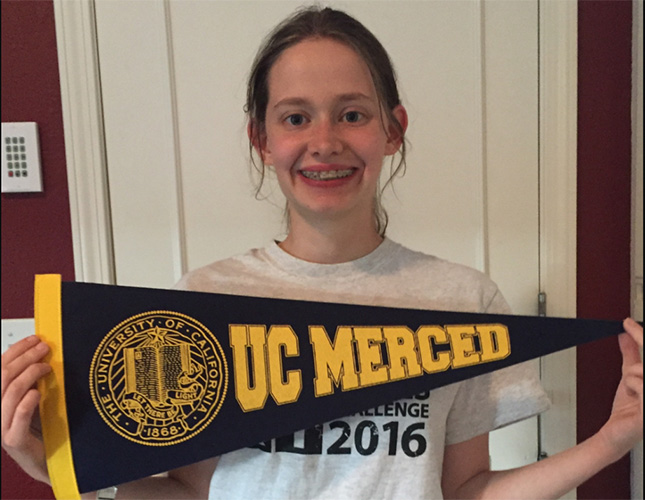 Happy #CollegeSigningDay 2017
May 1 is college signing day across the U.S. This is the date on which every university requires students who have been accepted to colleges to make their decision – and accept just one university admission. Obviously, it would be too challenging (and costly) to attend two universities at the same time! Just Google or search Twitter or Facebook and you will find the hashtag, #CollegeSigningDay very active today!
Our ForwarDirections students made their decisions earlier in the month and we are pleased to congratulate them for being accepted to the following universities: CSU Long Beach, CSU Los Angeles, Cal Poly San Luis Obispo, Cal Poly Pomona, Fresno State University, Chapman University, Loyola Marymount, Texas A & M, Oklahoma State, Concordia, Fresno Pacific University, Cal Lutheran, Cal Baptist, Pepperdine, Oregon State, UC Santa Barbara, UC Irvine, UC Merced and UC Riverside.
Many schools celebrate National College Signing Day as you can read in this article. Former First Lady Michelle Obama is teaming up with MTV to celebrate National Signing Day as well.