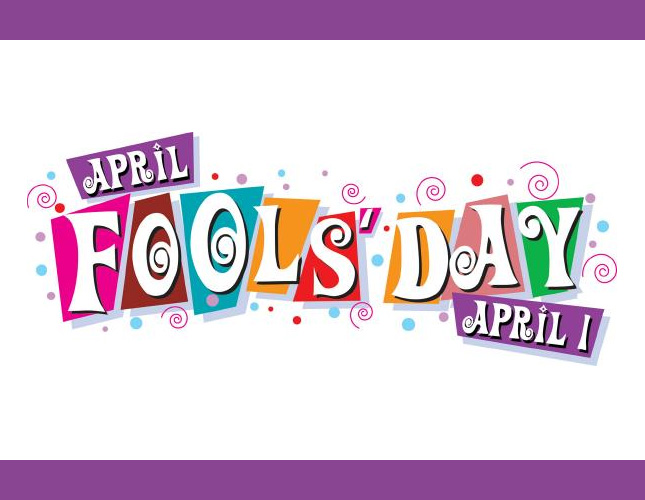 College Admissions is No April Fool's
Don't be an "April Fool" when it comes to getting into college!
Getting into college should not be like an April Fool's joke. The only part of the joke that is not really funny is that if you don't prepare yourself and don't apply to college then there is no chance of being admitted. That is how we help – by guiding you in the process to make sure you get into the college that is the right fit for you – no foolin! 
College acceptances (or rejections) are received by most students in the months of March and April every year. Read the articles below to learn about recent college acceptances.
Are you a JUNIOR OR SOPHOMORE OR FRESHMAN IN HIGH SCHOOL? Join our Network now :
to figure out what you want to do with your life!
to decide what college major best suits your goals!
to identify what colleges are the right fit for you!
to design a plan about how to pay for college!
to interpret the emails and letters you are starting to get from colleges!

Just fill out this form, and we'll get in touch with you to get you started!
From Motivation Monday at ForwarDirections! Facebook Page:
"There are no secrets to success. It is the result of preparation, hard work, and learning from failure."
-Colin Powell
Check out the past two issues of our ForwarDirections newsletter content online!
And please do like our Facebook page!