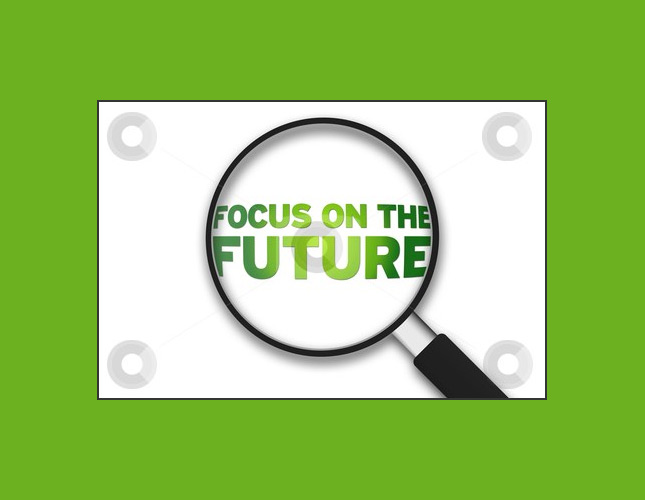 It's not too late ! Fall 2016 Newsletter
WE HELP SENIORS WALK THROUGH THE ENTIRE COLLEGE APPLICATION PROCESS!
It's not too late! Join our network and learn our "7 Steps to Success"!  Just fill out this form and we'll be in touch to get you started!

Happy Autumn from the Team at ForwarDirections!
From #MotivationMonday at ForwarDirections! Facebook Page:
"A failure is not a loss. It's a gain. You learn. You change. You grow."
— Michael Barata
Join the ForwarDirections Network:
Initial consultation process to determine student interests and goals
College or career selection based on interests and goals
Ongoing online support via group and individual meetings
Ongoing network for collaborating and sharing with one another
Ongoing support and guidance through the first year of college
Important Dates
See all 2016-2017 SAT/ACT Test Dates here.
Our College Network: Last year's high school seniors have successfully transitioned to college! Now our college cohort, they tell us they are doing well in their classes, are involved in clubs, and have gotten internships. Our goal with every student is to help him/her to be confident and intentional with college decisions.
Rising Star: ForwarDirections received some exciting news this fall when Carole Smoot was recognized in the UC Riverside Extension Fall 2016 Catalogue as a "Rising Star."
You can check out the full entry about Carole by clicking here. 
Recommendations for Parents
What are the best ways parents can help their children plan for college? First, we recommend that parents talk about college with their children from an early age. Second, take your children on trips to visit colleges. This article from U.S. News & World Report has other good ideas about how parents can help with the college application process.                                                                                  
We invite you to "Like" our Facebook page. And please share this with any families who have juniors or seniors in their household!