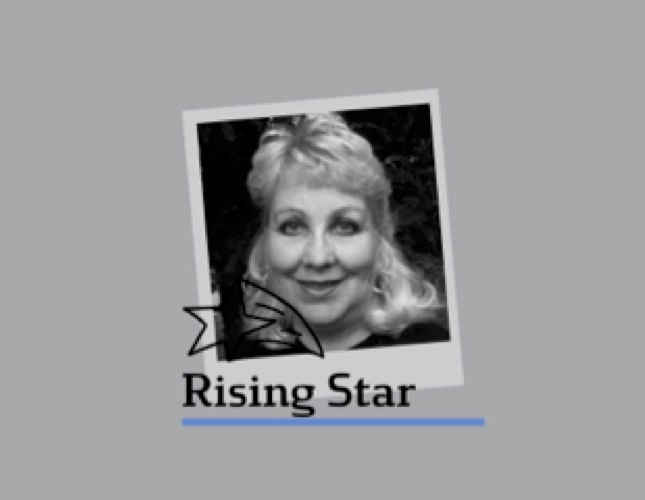 Carole Smoot Named Rising Star !
At ForwarDirections, we are proud to share that Carole has been name a "Rising Star" by the University of California, Riverside Extension Professional Studies Department. She spent a year and a half completing a college and career counseling certificate through the UC Riverside extension program. The coursework included all aspects of college and career counseling and culminated with a case study about several students.
The UC Riverside Fall Extension Newsletter (2016) named Carole a "Rising Star" because of her outstanding scholarship while being part of the college and career counseling program.
In response to the award, Carole shared:
"I am delighted to have earned my College Admissions Professional Counseling Certificate through UCR Extension!  My interactions with both instructors and fellow classmates were incredibly positive. I had opportunities to learn theoretical information, apply these concepts in practical ways, and make important contributions within the field of college admissions counseling."
Congratulations Carole!